RH2O®: Your partner for the future
RH2O® North America is a leading manufacturer and supplier of decentralized wastewater treatment and rainwater harvesting systems. Our engineering team is pleased to assist your project engineer in finding the right solution for your project. We support our projects from the design to operation and after-sales support.
Complete Pricing Proposal
2. Construction / Installation
Install Process Equipment
3. Service and Maintenance
We deliver sustainable solutions
Our Commercial Solutions Include: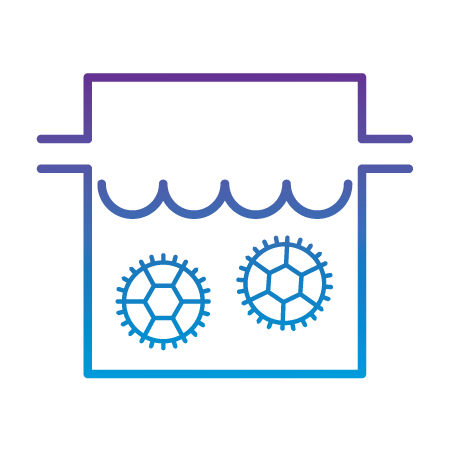 Wastewater Treatment Systems
MBBR Process, High Strength Wastewater Treatment, Phosphorus Reduction, Nitrogen Reduction Systems, UV Disinfection Systems
Commercial Greywater Recycling Systems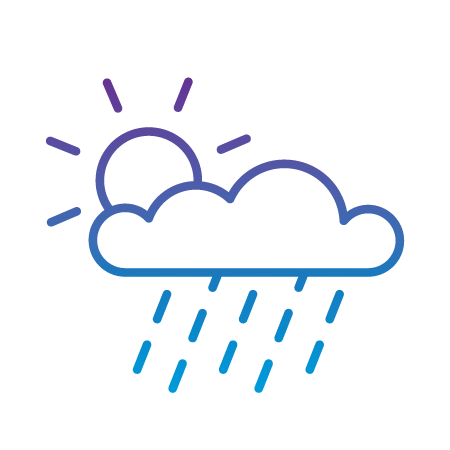 Rainwater Harvesting Systems
Nature provides the water. Harvest and use rainwater to conserve and save money.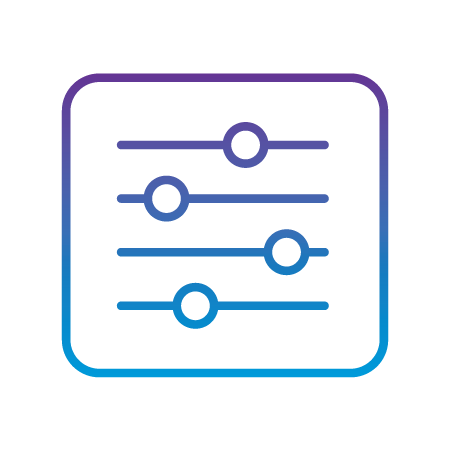 Remote Monitoring Solutions
Complete control and management solutions for wastewater treatment and pump stations.
Continuous improvement is part of our culture

Our team is dedicated in finding you the best solution.
Feedback from operation and maintenance providers has been key for development and continuous improvement of our products. RH2O® operates numerous residential and commercial wastewater treatment plants to provide continuous feedback to our Engineering/Design Team. We have gathered a wealth of experience which is put to use for each new project.
To find out more about our water treatment systems and solutions, please contact our knowledgeable engineers at info@RH2O.com or by calling 519-648-3475.
As a leader in water treatment, RH2O® can help you reap the benefits of innovative water management, saving you money and reducing your environmental impact.

For information or a project quotation, please contact:
RH2O® North America Inc.
268 Woolwich St. S.
Breslau, Ontario, Canada
N0B 1M0
PHONE: (519) 648-3475
FAX: (519) 648-3585
EMAIL: info@rh2o.com
FOR EMERGENCY AFTER HOURS SERVICE:
Call (519) 648-3475
Press #3 for Services
Press #2 for After Hours Service